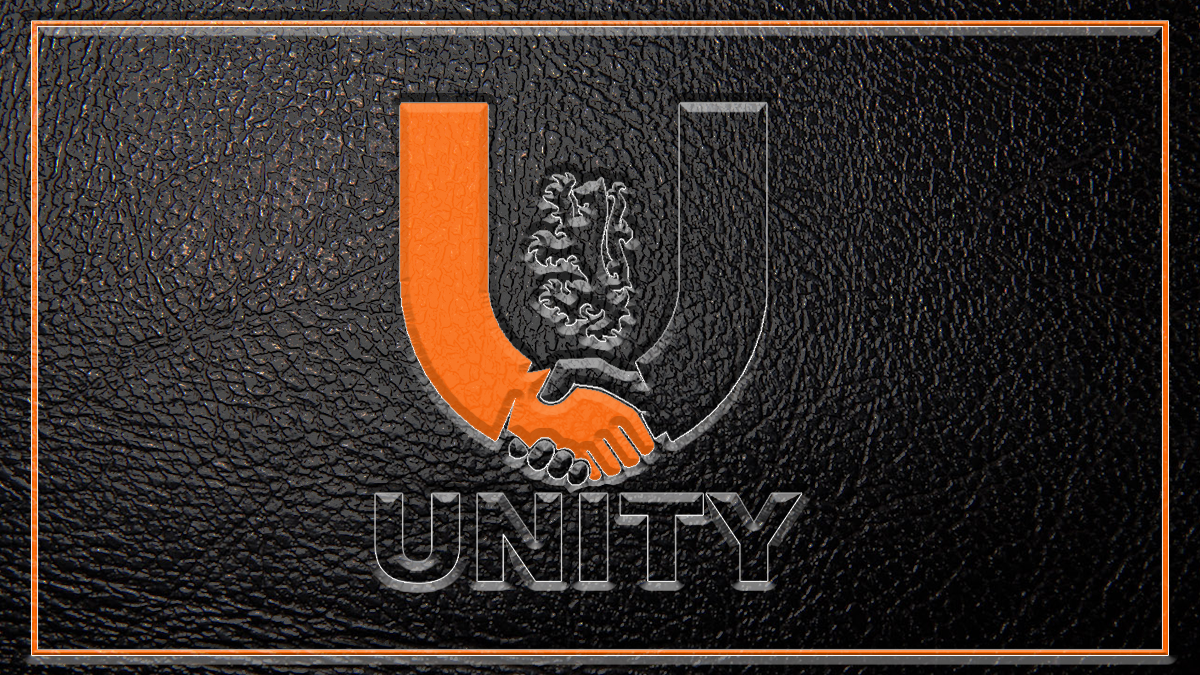 Unity is an exciting new initiative aimed at bringing together local businesses, Dundee United Football Club and our loyal fans. Supporting local businesses, it gives United fans access to the best possible products, offers and services.
Unity enables local businesses to increase their customer base and, in return, United fans receive exclusive special offers and discounts across a broad range of products and services from the best businesses in Dundee and beyond.
How Unity works
Partnering businesses create incentives and special offers which the Club then invests marketing support into.
With two membership options available – Unity Membership and Official Club Partner Membership, businesses can opt to pay an annual fee or monthly payments to secure a Club licence entitling them to 'Unity' partnership status or 'Unity' membership status, together with a series of valuable features and benefits, including use of the Unity logo.
Participating businesses benefit further from increased credibility through direct association with the Club including support with matchday awareness and access to matchday tickets, hospitality benefits and a wide range of other benefits.
For more information on Unity, please click on the brochure link above or contact commercial@dundeeunitedfc.co.uk.
Click here to view our Corporate Brochure 21/22.
Wed 26th Jan 2022

19:45 Kick Off

Wed 9th Feb 2022

19:45 Kick Off

Sun 20th Feb 2022

12:00 Kick Off

Sat 5th Mar 2022

15:00 Kick Off

Sat 9th Apr 2022

15:00 Kick Off
See All Fixtures