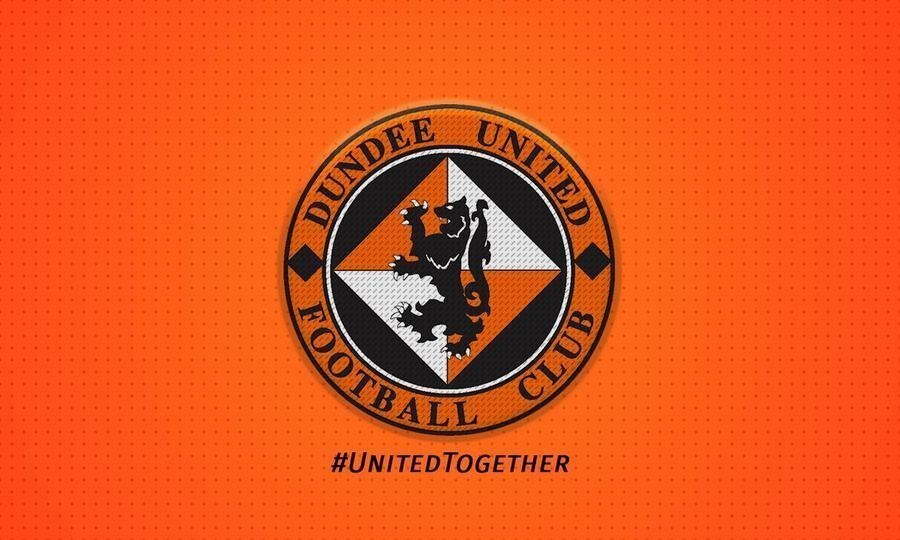 Published: 19th October 2021
An exciting opportunity has arisen for a physiotherapist to join the Sports Science and Medicine team at Dundee United FC.
The successful candidate will assist in providing medical services and contribute to the overall success of the Medical and Performance Department.
The full job specs are set out here.
To apply, please send your CV and covering letter to Marcin.Szostak@dundeeunitedfc.co.uk by 31st of October 2021.