Published: 25th May 2022
Tony Asghar believes Dundee United are ahead of schedule after qualifying for Europe for the first time in a decade.
The Dundee United Sporting Director has opened up during a wide-ranging interview as the Club prepare for their first European adventure since 2012.
In a 45-minute conversation with DUTV, Asghar tackles a number of key topics that underpin United's successful season and ambitious plans for the future.
Asghar praises the man-management skills of Head Coach Tam Courts and discusses United's recruitment and high performance strategy.
He also explains why the Academy can play a pivotal role in the future.
Tony Asghar: Tam Courts is going to 'grow and grow' at Dundee United
"This is Tam's first role in the Premiership," said Asghar. "He has done a fantastic job and ultimately he has brought a lot of success to the club.
"There was a lot of scepticism when we made the appointment with people saying it was a gamble but it was a calculated risk.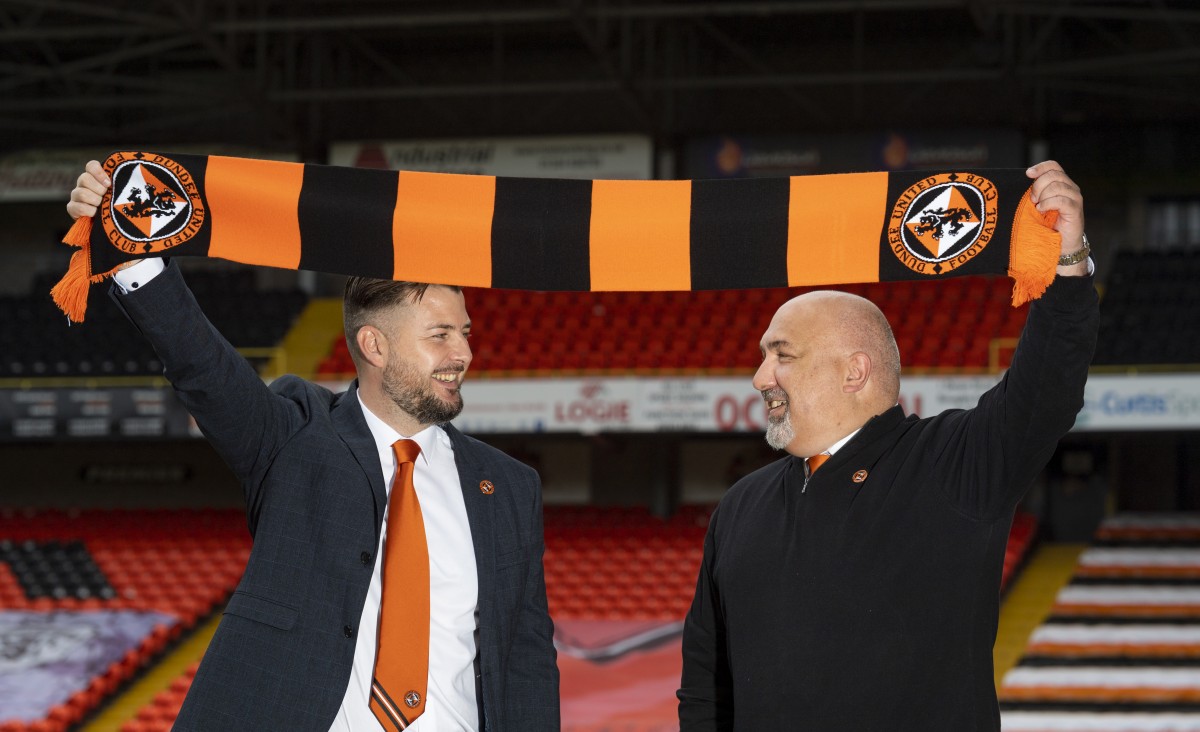 "For me, it was never a gamble. I know what he was bringing and what the club was getting.
"With Tam, people had a lot of chat calling him a PE Teacher and that's something we laugh about.
"This guy comes from Lochgelly, he's from a mining village and has played over 600 games in the Juniors.
"He's no wallflower. He's his own man, he knows what he is doing and he's only going to grow and grow.
"He's helping develop me.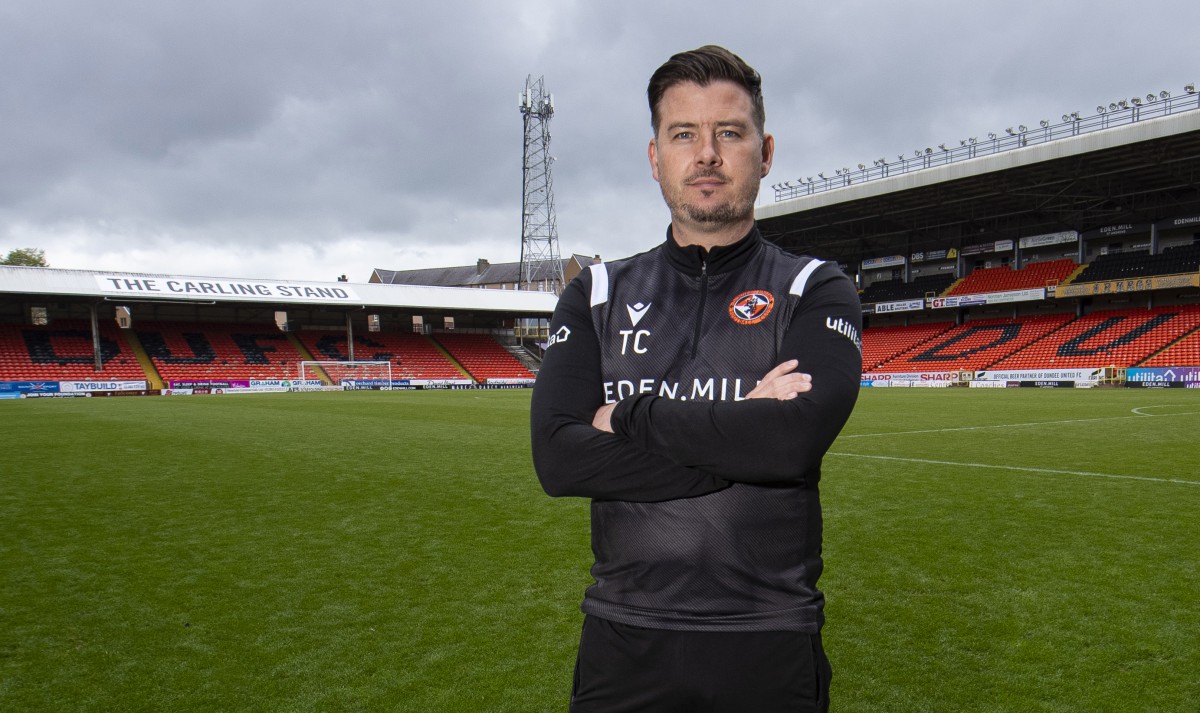 "Tam has a background in recruitment and understands the psychology of players.
"Whilst everyone thinks that a head of tactical performance would be all about laptops, he's very much into the one-to-ones with the players.
"If players buy into the manager then you will have success in some capacity and the respect the manager has shown has been really admirable this season."
Fulham partnership & Gussie Park
???????????????????? ????????????: ?
???????????????????? ????????????:?

This evening, our historic training facility at Gussie Park reopens its doors for the #YoungTerrors' game against Celtic after significant renovation ????‍??

Read more ????

— Dundee United FC (@dundeeunitedfc) April 26, 2022
Asghar outlines the benefits of the strategic partnership with English Premier League new boys Fulham and explains why the redevelopment of Gussie Park is so important.
And gives his vision for the future under ambitious Chairman Mark Ogren.
On the Fulham collaboration, Asghar said: "These partnerships can often be a bit of a fluff piece.
"But this has been working for a long time before we announced it.
"One of the directors of Fulham has been up, the director of football has been up as has the academy director.
"We have been down there and shared a lot of common practices in how we are going to move forward.
"There are issues in how we want to learn and move forward - in terms of commercial work, ticketing and retail.
"We have looked with how they deal with former players.
"We want to see how Fulham - who are one of the best at this - treat their former players when they come back to the stadium.
"From a football perspective we are looking at high performance. Can we get players from there who could come into our environment?
"Dundee United have an opportunity in Scotland, under the Governing Body Endorsements that means we can get players in that they can't in England.
"There's now a pathway for us to look at players they can't get and we can.
Tony Asghar wants 'year-on-year' success
"In the long-term, we want to build a team that every single year people will know will be as top-six club.
"We don't want to be a club that, at the start of the season, is picked out by pundits as one that will be relegated.
"We had certain sections of our support saying: 'This team is going straight back down'
"I don't want that narrative to come back again."
The full interview is free-to-view on YouTube by clicking here.