JUNIOR TANGERINES
DUNDEE UNITED JUNIOR SUPPORTERS' CLUB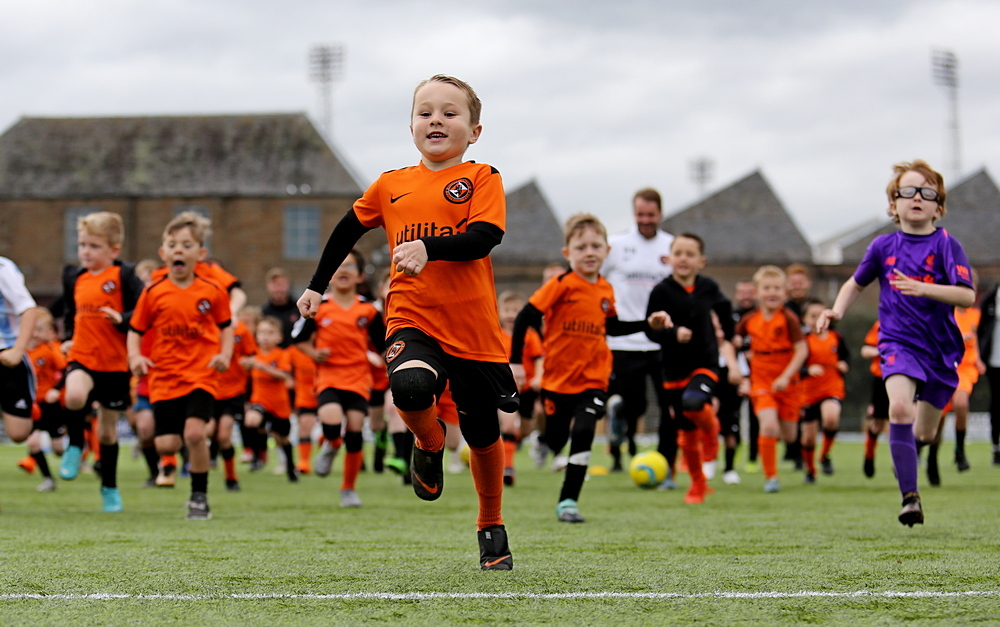 The 2019/20 Junior Tangerines membership is now available to buy, so make sure the young Dundee United supporter in your life is involved by signing up now!
Membership can be purchased online or in person at the Ticket Centre.
2019/20 Under-12 season ticket holders are automatically enrolled as members, but membership, priced at only £15, is also available to ALL Dundee United fans under 16 (including all under-12s without a season ticket, and all 12-to-16-year-olds with or without a season ticket!).
MEMBERSHIP BENEFITS INCLUDE:
⚽ Membership Welcome Pack
⚽ Exclusive Meet The Player Events
⚽ Quiz Night With Players
⚽ Christmas Party
⚽ E-birthday and E-Christmas Cards
⚽ Opportunity To Be A Matchday Mascot
⚽ Special Offers from the Community Trust