Published: 31st October 2023
The centrepiece of our #UTD100 celebrations took place on Friday night as we clashed with Arbroath exactly 100 years on from our inaugural match as Dundee United Football Club.
In a 6-0 championship rout, the squad wore a bespoke, one-off anniversary kit produced by our technical partner Errea to capture the imagination of 1923. The majority of these kits went on auction from kick-off and the support has proven extensive with bidding continuing. CLICK HERE to make yours!
We can now confirm that the remainder of Friday's player-issued kits are now also available to bid for on MWS.
Included in the auction are five shirts bearing the signatures of the entire matchday squad, as well as five distinct shirts that are blank, devoid of signatures, names, or numbers.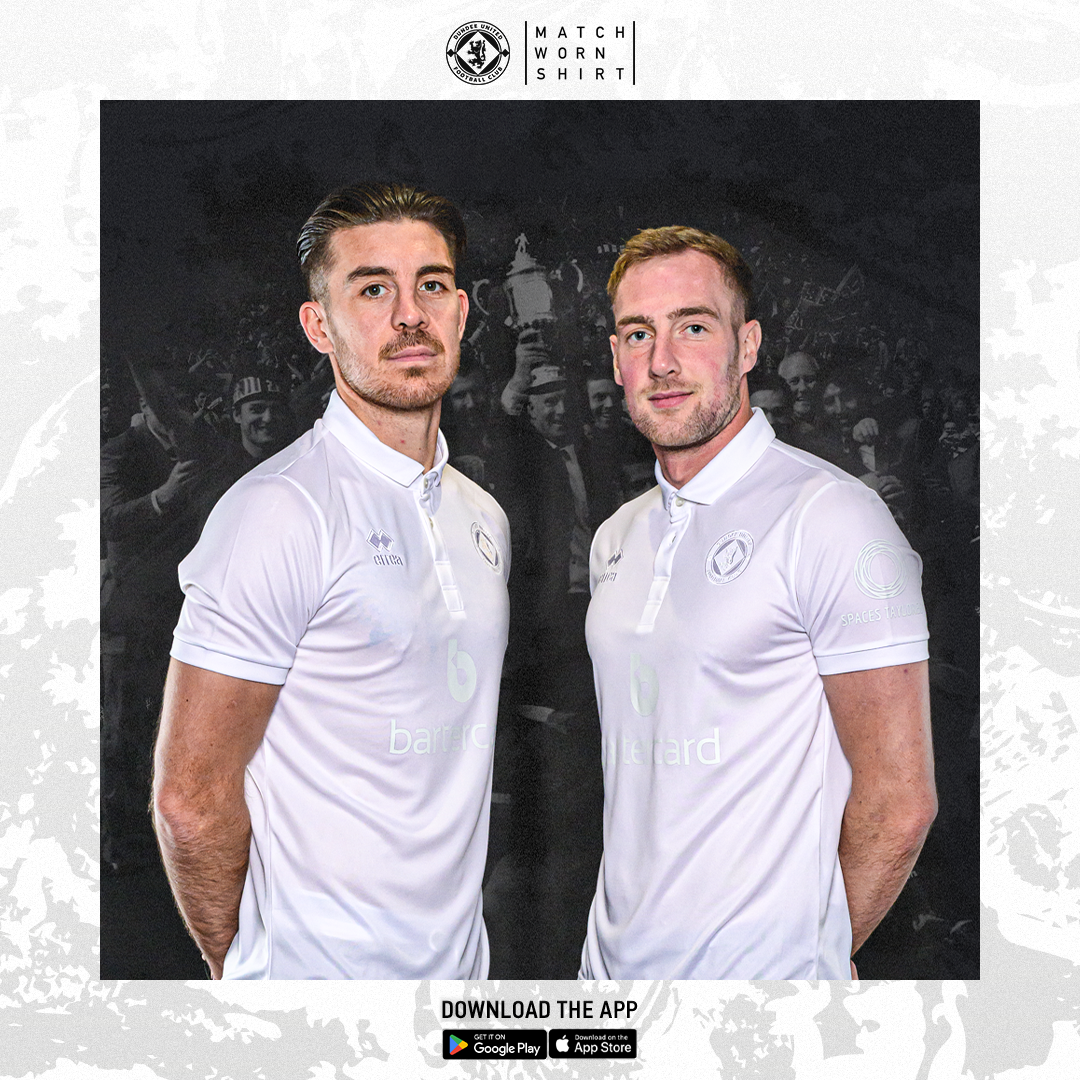 Once the auctions have closed, the club have a small selection of unsigned and unworn shirts that will be available via a prize draw in order to allow all supporters the chance to own a piece of history.
Full details of the prize draw will be announced next week.