DUNDEE UNITED CLUB AMBASSADORS
DAVIE DODDS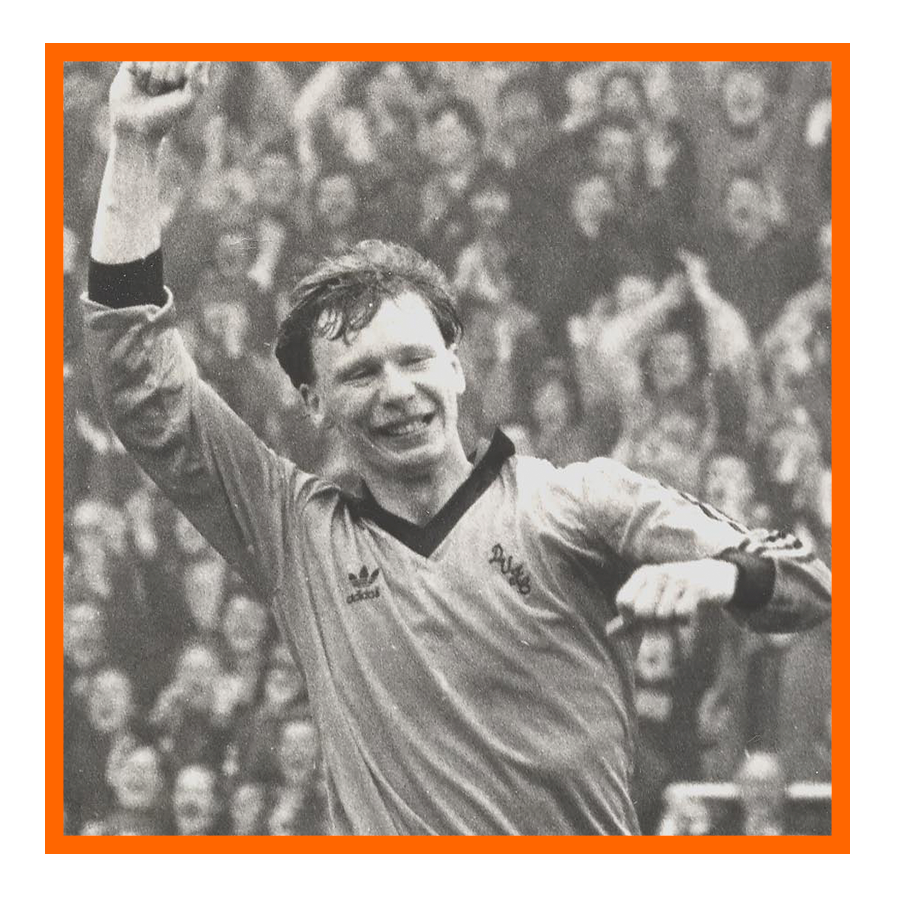 Davie Dodds played 369 times for United scoring a remarkable 150 goals in tangerine. He also scored the first goal in our league cup final victory over Dundee in December 1980. Davie was part of the 1983 league-winning team and scored 28 goals during the campaign. He also played twice for Scotland scoring one goal. After joining the Club as an 'S' signing in 1972, Davie's appearances for the club covered the seasons 75/76 up to 85/86 when he left to join Neuchatel Xamax.
PAUL HEGARTY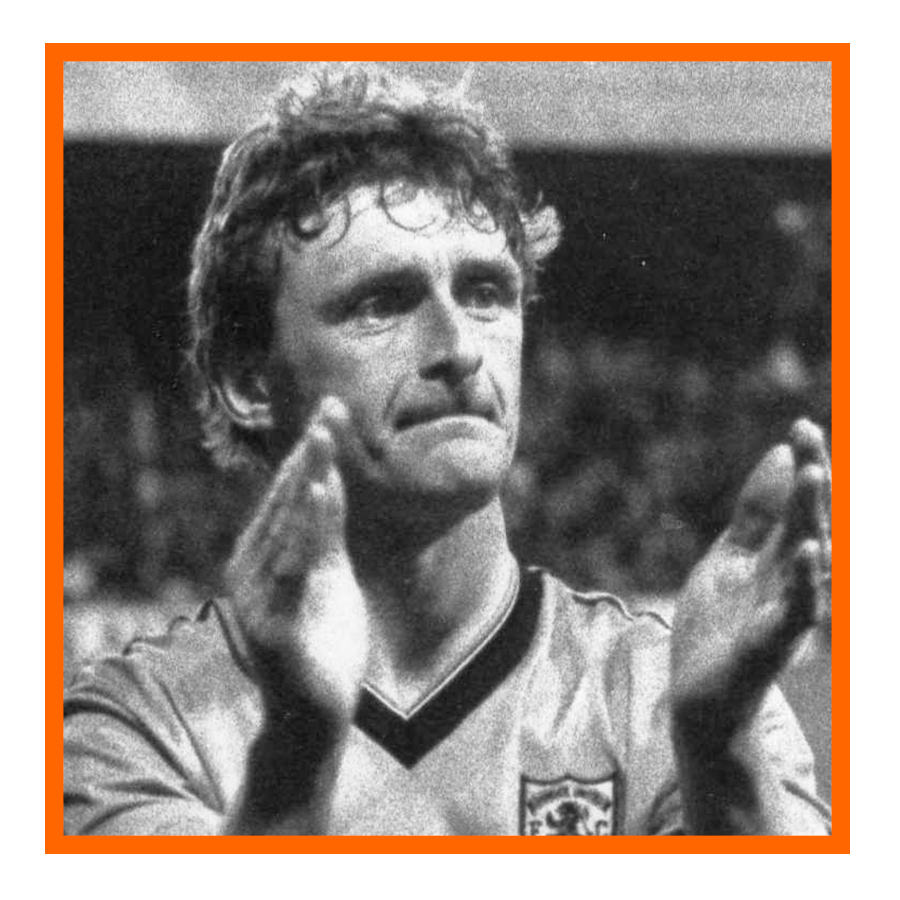 Paul Hegarty has appeared for United on 707 occasions and scored 82 goals and his association with the Club now continues for over 30 years as a player, coach and manager. Signed in November 1974, Paul came to the Club as a striker before Jim McLean changed him into a central defender who went on to also play for Scotland on eight occasions. Made Club captain in 1978 - a position he held for eight years - 'Heggie' has played a part in every major trophy win in Dundee United's history.
JOHN HOLT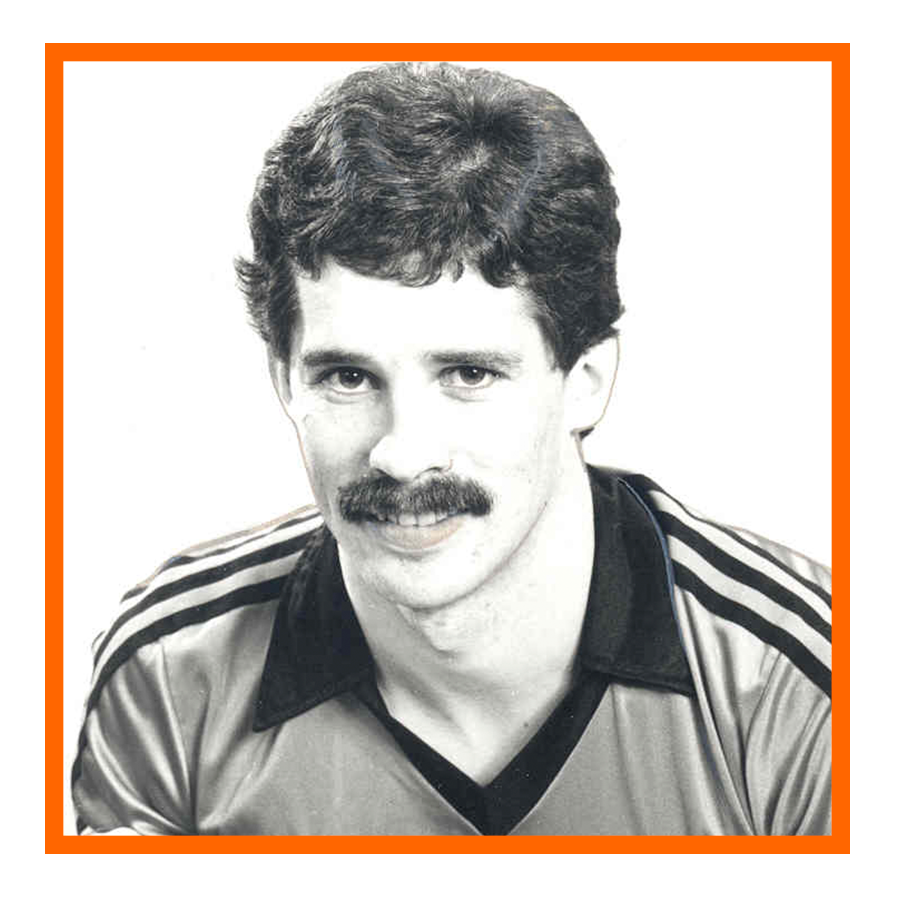 John Holt was signed in 1972 as an 'S' signing and signed professional forms in December 1973 and remained a player until 1997 wearing the United jersey on 406 occasions scoring 24 goals. John played a crucial role in United's 1983 title win – playing in the majority of the Club's league fixtures. Although he was never a prolific goal-scorer, it was during the 1982/83 season that Holt scored his only ever hat-trick for United, coming in a 5-0 win at Rugby Park in February. John also coached the first-team at United and also held a youth academy position at Tannadice after his playing career ended.
MAURICE MALPAS
Malpas appeared 830 times for the Club, won 55 caps for Scotland and famously captained United to our first ever Scottish Cup win. Another 's' signing in 1978, Maurice played his entire career for Dundee United in a playing career that spanned 19 years. Maurice was voted the Scottish Football Writers Association Player of the Year for his performances during the 1990/91 season and was rewarded with a testimonial in 1991 for his continued commitment to the Club. His loyal service to the Club was rewarded with a second testimonial, with an emotional match against Everton at Tannadice signalling the end of his playing career. He remained a coach at United until 2003.
HAMISH MCALPINE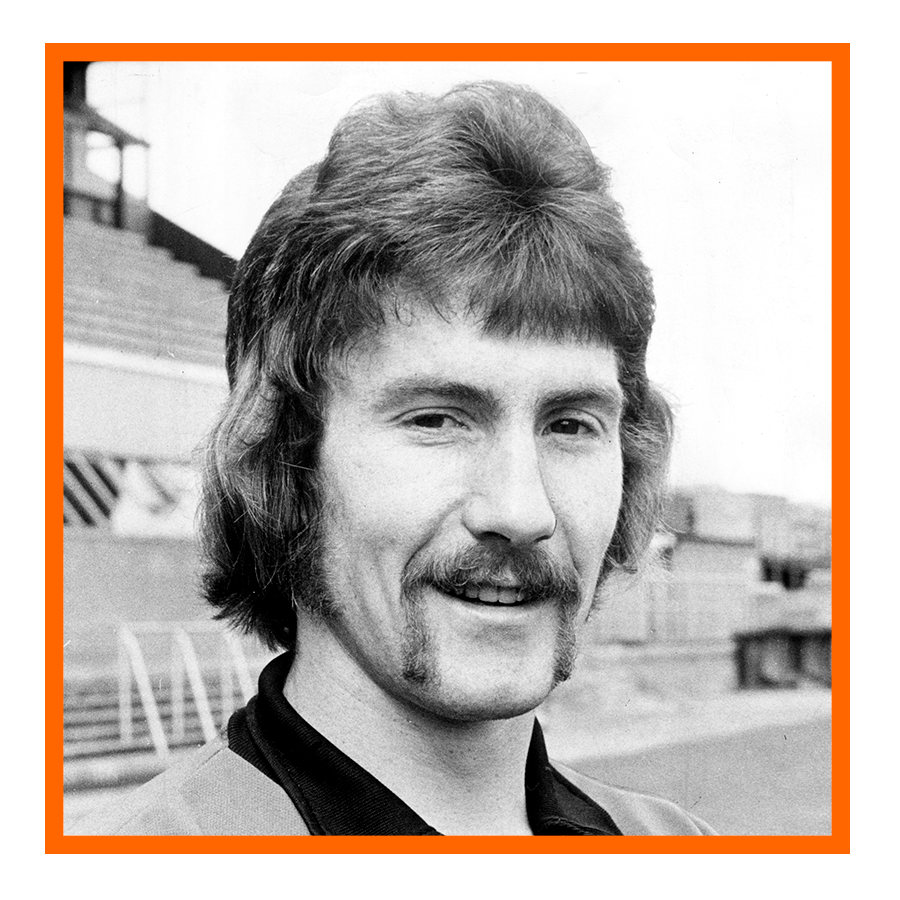 'Hamish the Goalie' played 688 times for United and scored three goals. Hamish was the club penalty taker for a brief period in the late 70s, such was the esteem his ability with his feet was held in. Hamish had been a vital part of United's gradual rise as a respected side in European football, playing in 40 consecutive ties. This culminated in the Club's 1983/84 European Cup run, where they narrowly lost out to Roma at the semi-final stage. He excelled in a UEFA Cup tie against Manchester United in November 1984, arguably his best performance, as United gained a 2-2 draw, and his performances throughout that season saw him given the Scottish Football Writers' Association's Footballer of the Year for 1985.